We're here to help grow your business
Energize Colorado provides lending, resources and advising to small businesses across the state. Whether you own a local coffee shop or specialize in child care, we're here to help strengthen your business.
What sets us apart
Quick Approval
Our straightforward application process is fast and uncomplicated
Low Rates
Affordable capital at a reasonable rate between 3.9% – 8.5%
Resources
Access our business directory for answers to various questions
Mentorship
Grow your business with free one-to-one mentorship by a trained advisor
Who we serve
We are builders and innovators focused on serving Colorado's smallest businesses including BIPOC, women, veteran, and rural-owned businesses in underserved areas.
Our Process
Submit an application for up to $75k
Approval determined within 14 days
Engage in mentorship with a business advisor
Tailored programming to accelerate your business
"I recently qualified for a low-interest loan, which I've used to pay off higher-interest business debt—a huge relief. This will allow me to more easily pay off the cost of the business development that it was used for."
Amy Hayes
Founder of Amy Hayes Designs
Energize Community Program Loan Recipient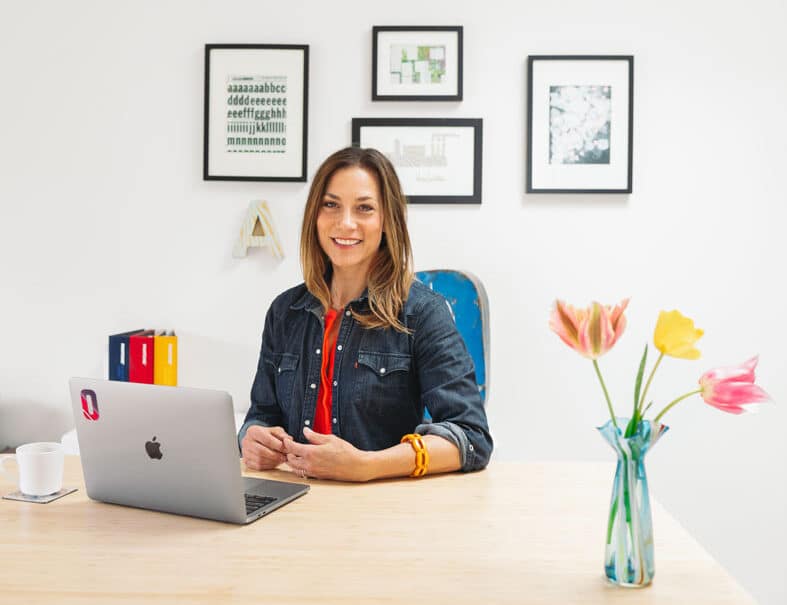 Get to know us
Press, news, important updates and information from all of us at Energize Colorado
Starting Hearts and the Energize Community Program
We teach lifesaving skills to thousands of students and adults each year to effectively respond to sudden cardiac arrests and save precious lives.
Small Business Success Story: Copper Door Coffee Roasters
This small business's journey underscores the importance of hard work, perseverance, innovation, and a steadfast commitment to quality.
Energize Colorado – Colorado's Newest Mission Based Lender
Over the last three years, Energize has deployed a total of $45 million in grant and loan capital to more than 5,000 business owners and entrepreneurs.
Our projects are led by forward-thinking leaders and powered by seasoned volunteers from across Colorado. Volunteers bring knowledge as company builders, community leaders, and industry experts who help to identify new gaps and create innovative new practices.
10,000
Entrepreneurs supported through programming
5,000
Entrepreneurs supported with funding
$45M
Funding Directly deployed in loans and grants
We work with community partners
Built on a foundation of collaboration, we deliver impact through partner organizations who share our mission. Working with the entire ecosystem of small business support partners, we co-create new solutions and scale ideas, including advocating for structural changes necessary for long term resiliency.